Our
Company
Diagnostic Innovative Systems L.L.C., DIS, is a Dubai-based commercial company with a scope of business focused on offering medical services to hospitals, clinics, laboratories, and physicians from different specialties. We aim to make personalized genetic testing and diagnostics part of the standard of care.
Based on the long-standing experience of its mother company Cryogene, DIS has established its activity in UAE by being the sole representative for many international accredited laboratories specialized in genetic and genomic diagnostic tests. Those tests help assist physicians in the diagnosis, prognosis, management, and follow-up of diseases and enable them to offer the most beneficial treatment protocols hence minimizing side effects and maximizing cost effectiveness.
DIS is currently representing Agendia in the UAE. Agendia is a global US-based leader in innovative genomic technology and diagnostic tests, offering Mammaprint for assessment of Breast Cancer Recurrence.
In addition, DIS distributes Natera's prenatal and oncology diagnostic tests: Panorama and Signatera respectively. Natera™ is a global leader in cell-free DNA (cfDNA) testing, dedicated to oncology and women's health.
DIS also partnered with Omicure in France and Pathgroup in the US, to provide clinicians with genomic diagnostic oncology tests which help support physicians in their complex treatment decisions in cancer management.
Moreover, through its collaboration with Neoscreen and Blueprint Genetics, DIS is offering a comprehensive and advanced portfolio of genetic panels for the diagnosis of disease in different specialties such as cardiology, pediatrics, metabolic disorders, hereditary cancers and more.
DIS portfolio also includes 4K score test, the advanced risk assessment test for prostate cancer exclusively performed at BioReference in the United States, and VisioCyt, a bladder cancer diagnostic powered by artificial intelligence and performed at VitaDX in France.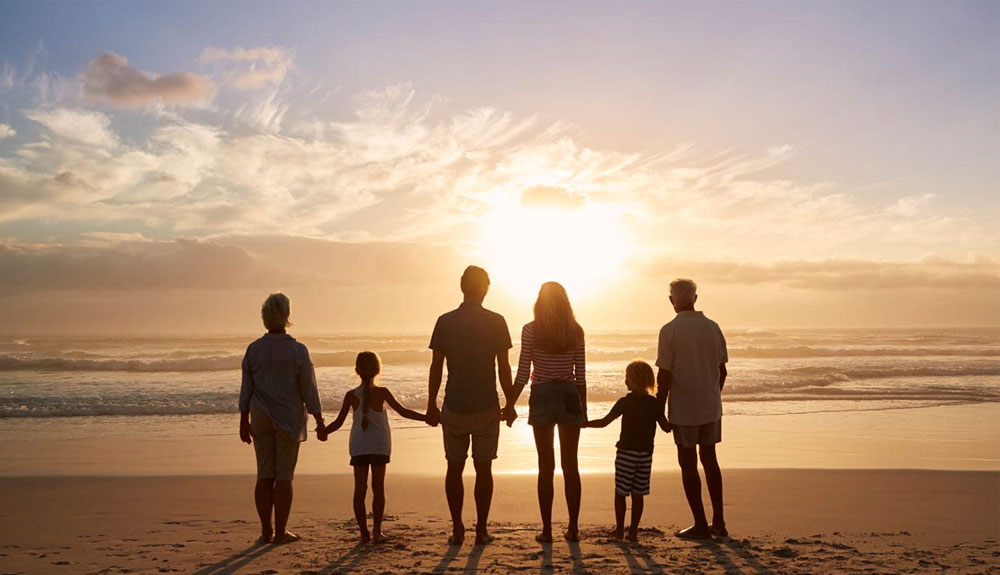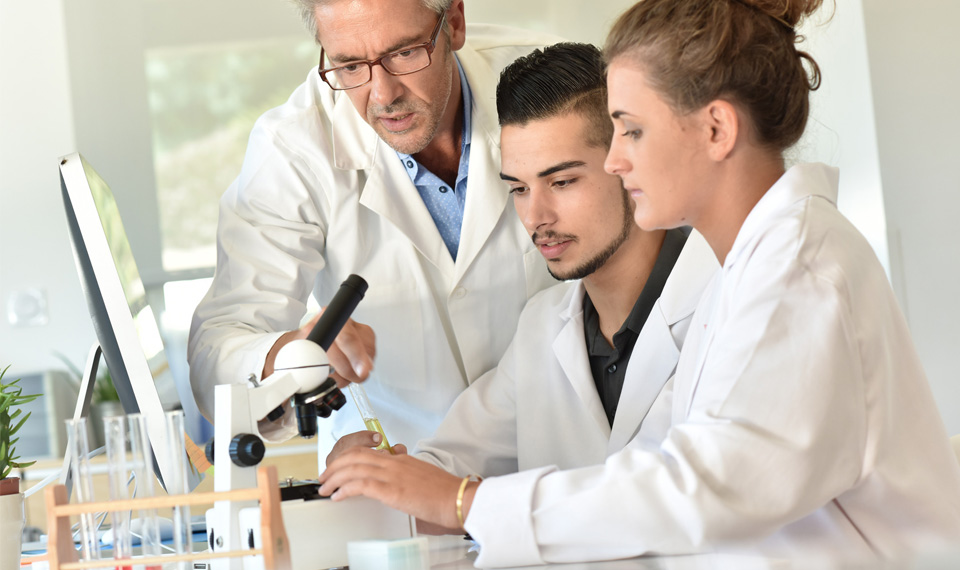 we have skills
to show
Professional Staff & Specialists
we have skills
to show
Professional Staff & Specialists